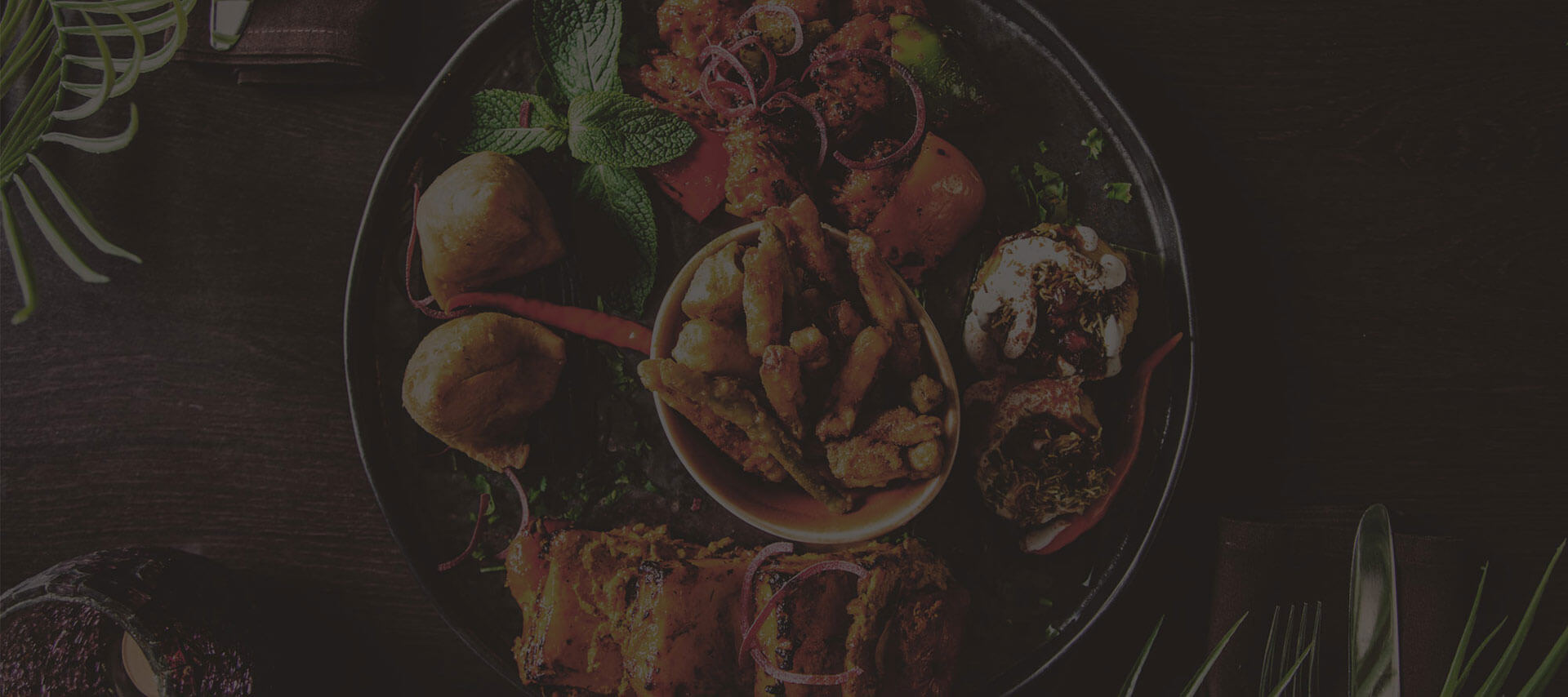 WHERE HISTORY
MEETS CONTEMPORARY.
OUR RESTAURANT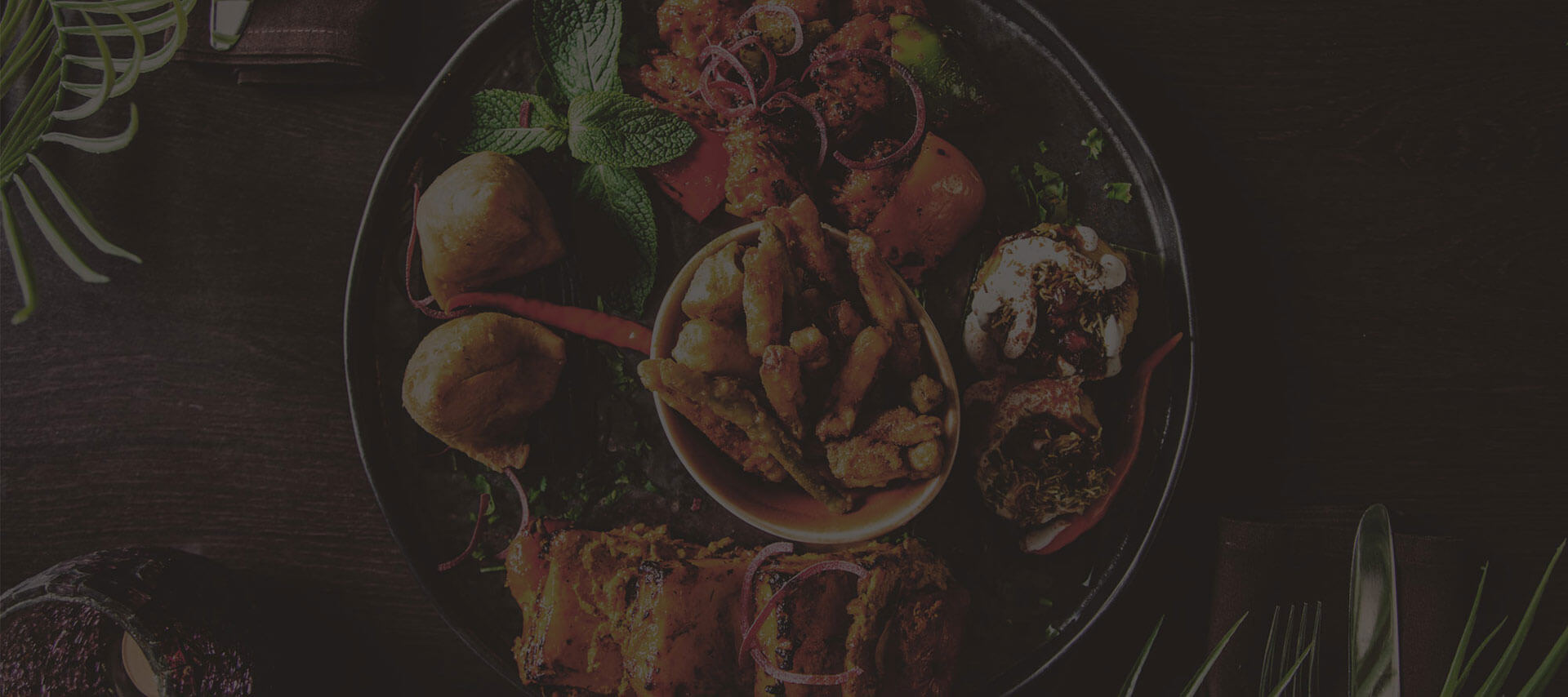 WHERE HISTORY
MEETS CONTEMPORARY.
OUR RESTAURANT
COVID 19 UPDATE
Dear Cherished Guests
In line with the latest government announcements, Itihaas will remain closed.
We will remain closed until when the current restrictions are due to be reviewed and we'll share more information as soon as we're able to.
Please note: During this time, we will be completely closed and will not be operating our delivery/collection service.
While this is not the news that we'd hoped for, we're focusing on the new year and looking ahead to better days to come.
From our Itihaas family to yours, we wish you a healthy, happy new year.
Winners of the best restaurant in the UK Cobra Good Curry Guide.
Itihaas – the restaurant is located in the heart of Birmingham. It has been widely recognised as the pioneer of exquisite Indian cuisine in the Midlands. Itihaas has won numerous accolades for its food, service and decor. Itihaas is the recipient of – The 2007 Cobra Good Curry Awards for the Best UK Restaurant and The British Curry Awards 2012 for Best Restaurant in the Midlands.
For Every Occasion
Private Dining